Call the show at 916-349-1039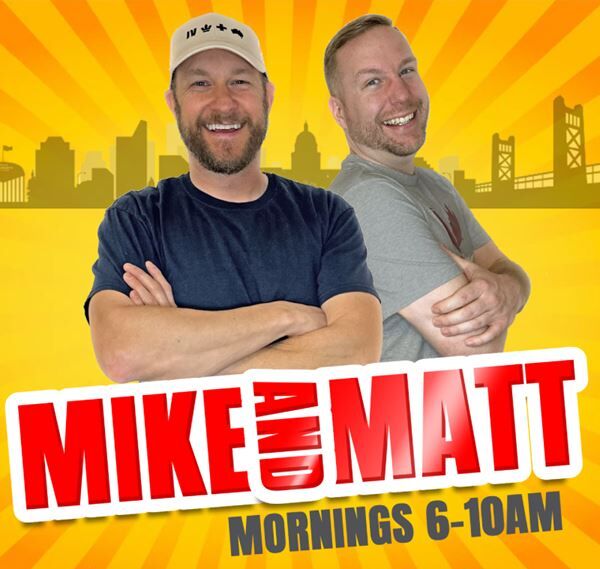 Sponsored By:
---
MIKE - I'm a California boy through and through. I spent the first half of my life in LA but when I moved to Sacramento for high school, I knew I was never going back! After moving 13 times, I had finally found my home! I finished high school, college and even started my radio career in this town and I love it! Radio has been in my blood for as long as I can remember. When I was in third grade I 'hosted' shows on my grandpa's karaoke machine, though my dogs rarely stayed for the whole show. My other passion is flying, and I'm a licensed pilot, so when I'm not working you can assume, I'm the annoying guy flying over your house in that small plane...sorry not sorry!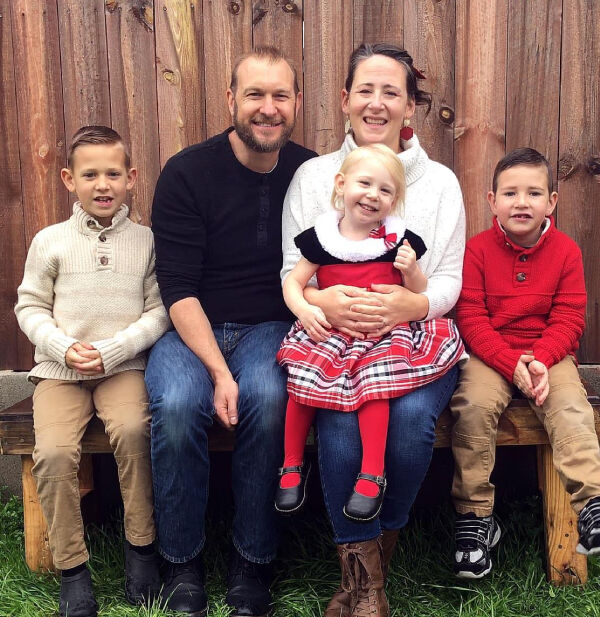 MATT - I spend my free time eating large bowls of Grape Nuts cereal and watching old TV shows like Andy Griffith. I have worked in radio for over 25 years producing hundreds of commercials, concerts, and events. In 7th grade, I won 1st place in the epic hands-free pizza eating contest. My parents were very proud. I am married to a very busy stay-at-home mom with two energetic boys and a very animated little girl. I eat too much chocolate and never drink coffee. I love the 49ers and the Sacramento Kings (when they win). I am always ready for a trip to the beach or praying with a stranger.