We The Kingdom Drummer Ties the Knot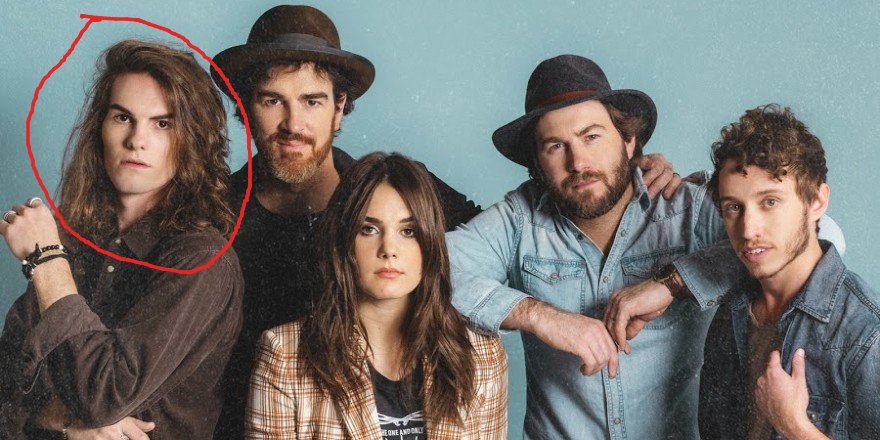 Martin Cash, drummer for We The Kingdom, and son of Christian Music producer Ed Cash, is now married.
Martin married long-time girlfriend Sarah Tucker recently at an outdoor, Christmas-themed wedding.
The couple told People Magazine that their faith was to be central to the wedding ceremony: "Our faith is extremely important to us, so being able to use church pews was so symbolic and special to us," the couple said. "Another one of our non-negotiables was having a ceremonial foot washing and communion as the first thing we did together after we gave our vows. We did this to signify a selfless love and give honor to Jesus as the center of our marriage."
View this post on Instagram
Bride's maids included Martin's sister, We The Kingdom singer Franni Mae Cash as well as Duck Dynasty's Sadie Robertson.
Bride Sarah Tucker is the owner of a women's boutique in downtown Franklin, Tennessee, called Imago Dei.
From here, We The Kingdom will embark on a 16-city headlining tour in the spring.
We wish Martin and Sarah the very best and God's blessings!