We Are Messengers Announces 30-city Fall 'The Wholehearted Tour'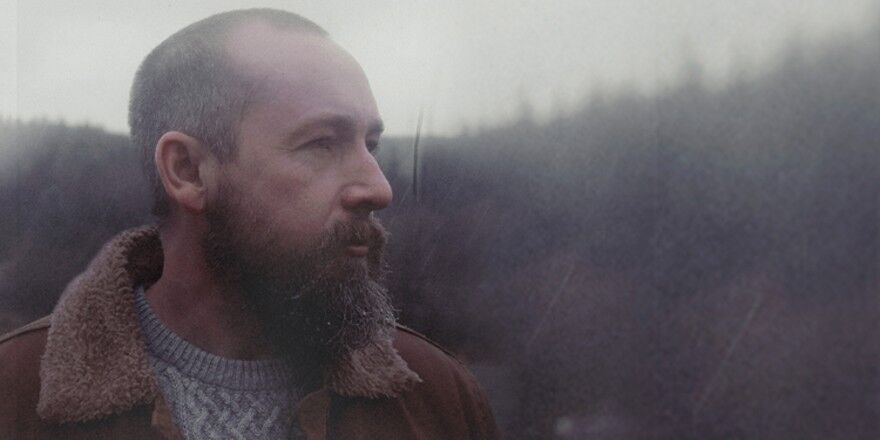 We Are Messengers, who gave us the songs, "Come What May" and "Maybe It's Okay", has announced plans for a massive 30-city fall leg of The Wholehearted Tour. Following up on their earlier spring tour, the fall tour will features special guests Jordan St. Cyr and Ryan Ellis.
Launching Sept. 29, The Wholehearted Tour will travel to cities in Alabama, Mississippi, Virginia, New Jersey, North Carolina, Indiana, Ohio, Michigan, Colorado, Arkansas and more before wrapping up in mid-November.
RELATED: Watch We Are Messengers' "Come What May" music video
"The Wholehearted USA headlining tour is back this fall and we can't wait to be with our people again and see God move in extraordinary ways," says We Are Messengers frontman Darren Mulligan. "This tour has changed us and the many thousands who have joined us already on these nights. We are honored and excited to be reaching even wider this time around. These shows are going to be special. They will matter. Come ready to dance, to sing and to praise God with His people. We need that more than ever!"
RELATED: Catch We Are Messengers' music video of "Maybe It's Okay"
The Wholehearted Tour takes its name from the award-winning group's third studio album, Wholehearted, which was released in October. Wholehearted boasts the band's chart-topping hit single, "Come What May," which topped the Charts for 14 weeks.
The Wholehearted Tour
September
29 – TBA
30 – Dothan, AL – Harvest Church
October
1 – Gulfport, MS – Immersive Media Performing Arts Center
2 – Alexandria, AL – Life Central Amphitheater
6 – TBA
7 – Virginia Beach, VA – Regent University
8 – Ocean City, NJ – Ocean City Tabernacle
9 – Washington, NC – Festival Park (Free Admission)
13 – Winona Lake, IN – Manahan Orthopaedic Capital Center
14 – Wilmot, OH – Berean Community Church
15 – Decatur, IL – Lincoln Square Theater
16 – Columbia, IL – Life Community Church
20 – Muskegon, MI – Frauenthal Center
21 – Clarkston, MI – Mt. Zion Church
22 – Gaylord, MI – E-Free Church
23 – TBA
27 – Pueblo, CO – Pueblo Memorial Hall
28 – Inman, KS – 365 Sports & Entertainment Complex
29 – Alma, AR – Skokos Performing Arts Center
30 – TBA
November
3 – Shippenville, PA – Cornerstone Church of Clarion (on sale 7/25)
4 – Mansfield, OH – Crossroads Church
5 – Binghamton, NY – City Church Assembly of God (on sale 7/25)
6 – Seekonk, MA – Faith Christian Center
10 – TBA
11 – Andrews, TX – James Roberts Center
12 – Longview, TX – Belcher Center at LeTourneau University
13 – Tulsa, OK – Mabee Center
17 – Waverly, OH – New Covenant Church
18 – TBA