Bethel Music Announces New Album, 'Simple'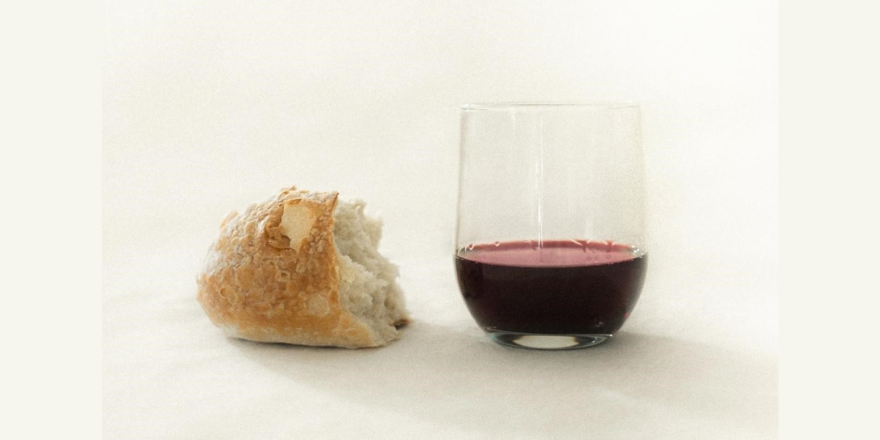 GRAMMY nominated worship collective Bethel Music has announced their long awaited follow up to 2021's Peace, Vol II.
Recorded in Redding, CA this past spring, Simple, features long time Bethel Music artists Jenn and Brian Johnson, David Funk, Emmy Rose, and Paul and Hannah McClure as well as newcomers John Wild and Zahriya Zachary. In addition, special guests Mitch Wong, Zach and Abby Vestnys, Sydney Allen, and Michaela Gentile round out the album.
Bethel Music founder Brian Johnson shares, "We had a bunch of things going on, the kind of things in life that challenge your faith which I think everyone can relate to." The result is a moving testament of faith which speaks to the choice to hold on to the belief that Jesus will be with you always.
Bethel Music has released 15 corporate worship albums, each carrying a unique theme and expression of worship to inspire and unite the global church. The label has been nominated for 14 Dove Awards in 2019 alone, and awarded eight Dove Awards as a whole.