Amy Grant Recovers From Open Heart Surgery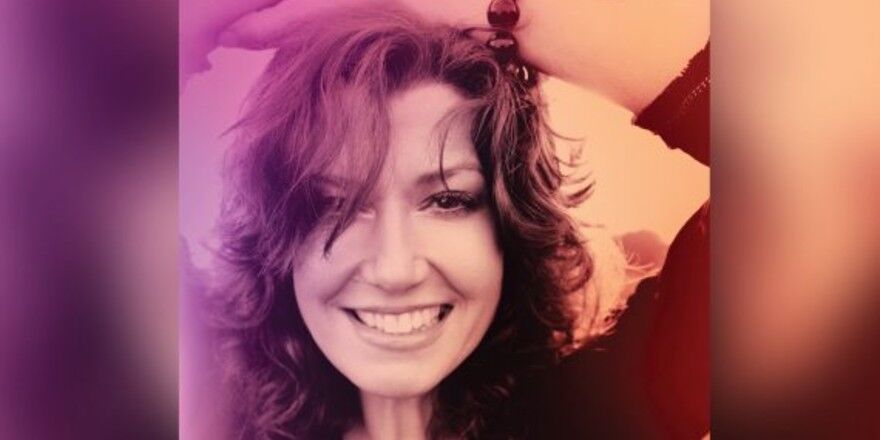 THIS UPDATE: As of approx. 11:00 Pacific, 6/3/2020, "Amy is now out of surgery and the doctor said it could not have gone better. We would ask for continued prayers over the days, weeks and months to come as she makes a full recovery..."
Amy Grant's team has asked fans for their prayers as the Christian Music icon undergoes heart surgery today.
Her social media pages were the first to break the news…
From Team Amy - with all that is going on in our world that needs our collective prayer, please also join us in praying for Amy this week as she has heart surgery to correct her PAPVR condition.
Grant has shared previously on social media and music news that she has a heart condition. Partial anomalous pulmonary venous return (PAPVR) is a heart defect that is sometimes present at birth, in which one or two of the pulmonary veins of the heart drain blood into the right atrium instead of the left atrium.
The singer/songwriter resumes a short tour schedule beginning in October. Traditionally Grant has ended each year with her traditional Christmas concerts along with husband Vince Gill.
Prayers to Amy for a successful procedure and a quick recovery!