Lauren Daigle - "The Christmas Song" (Official Music Video)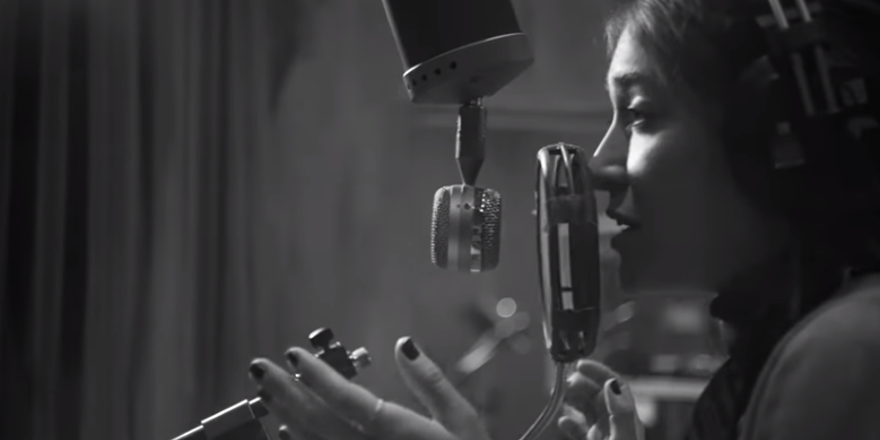 With a smooth delivery that harkens the sound of the late great Billie Holiday, Lauren Daigle gives us her unique rendition of a timeless holiday classic - "The Christmas Song".


This performance is from Lauren's Behold album collection of Christmas songs. Lauren tells CCM Magazine that this album was originally just an after-thought from the record label.
Originally we started it out as just an EP, but it was just so fulfilling, so we turned it into a full-length. In that, that's when the question was brought up. "Do we keep all Christian songs, or do we…? In my camp, what we call it is "extending the tent pegs." We thought, "Maybe this is a way to capture all the people that enjoy Christmas?" Whether they're Christian, non-believers…maybe it's what will win those—maybe it takes their ear in a little bit and they say, "All right, what's all this about?"
All that to say, we trust [the Christian music fan] will understand that the goal is to reach all people—every tongue, every eye, every tribe, every nation would know who Jesus is."