| | | |
| --- | --- | --- |
| MATT B. | JODIE STEVENS | |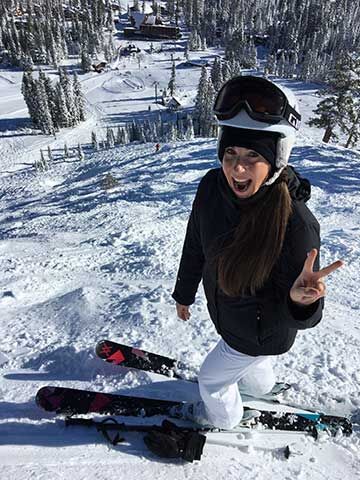 I have always loved music! Yes, I'm one of those people with a song for everything. My radio career started almost 30 years ago in Fairbanks, Alaska spinning seventies records (they had records back then) on the 'overnight show' where the temperature sometimes dipped to -55. I have been a deejay ever since! What I love about California is that it's much warmer.
Hubby and I love hiking and we have been to over 80 national parks. I also love skiing; what else is there to do in Alaska? Decorating is one of my favorite hobbies as well. Those who have been to our house around Christmas know I collect Snowman...it's getting kind of ridiculous.
I have been sober for over 14 years and I hope to inspire you with my Genuine Life blog and radio segment weekdays at 7:50 AM featuring Godly wisdom, inspiration and recovery. You can check out my blog if you want too: GenuineLifeBlog.com
Thanks for listening!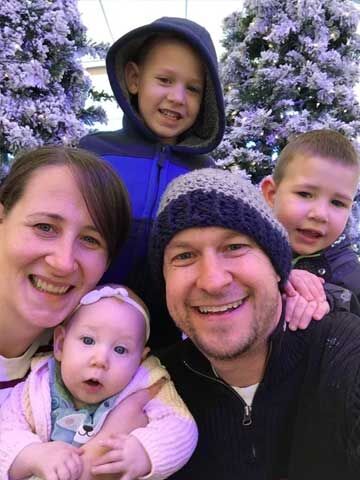 Family: Jeanne, Noah, Levi and Ruby.
My kids think I'm funny.
My wife thinks I'm loud.
Can change a diaper with 1 wipe!
2nd best wrestler in our house.
for King & Country is my favorite band.
Love my wife's chili and peanut butter pie.
Won first place in pizza eating contest.
Love to pray over people, especially strangers.
Terribly afraid of rats, but not spiders.
My wife says I snore, a lot.