Valentine's Day Is Over, Here's How To Keep It Going
We are officially 3 days past the most romantic day of the year. From romantic candlelit dinners at your favorite restaurants to big overtures of love, how can you keep that excitement year-round, especially with Covid? Well, I found an article HERE with some suggestions to help.
Here are some of my favorites, super simple and they can start tonight.
1) Fine Home Dining - even if you're eating leftovers or mac and cheese from a box, dress up likes it's a fancy restaurant. If you want it to be extra special for your significant other, get the kids involved and create a menu, and get waited on by your kids to make it even more realistic. Every once in a while it's a great way for your kids to do something special for you.
2) Another great one, game night! Since dates are still a little iffy with everything going on, create a game night with you and your spouse where you just have fun. Invite some other couples over and have a group date. Anything to break the day to day for something fun and exciting.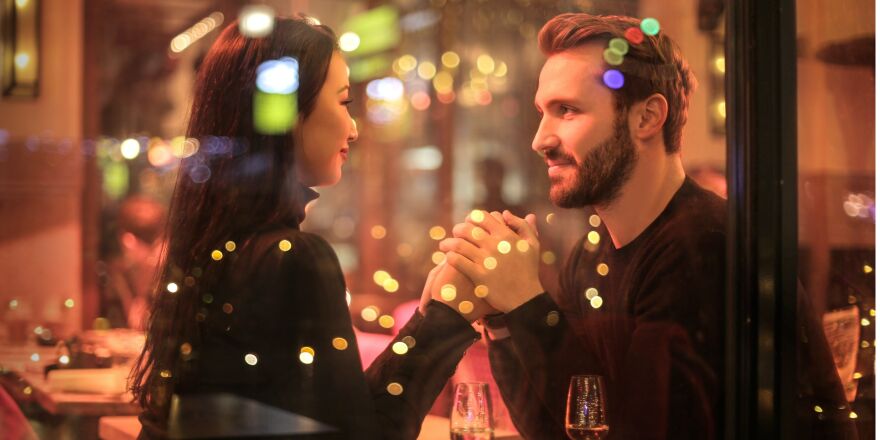 Photo by Andrea Piacquadio from Pexels