This is Your Brain on FB Algorithms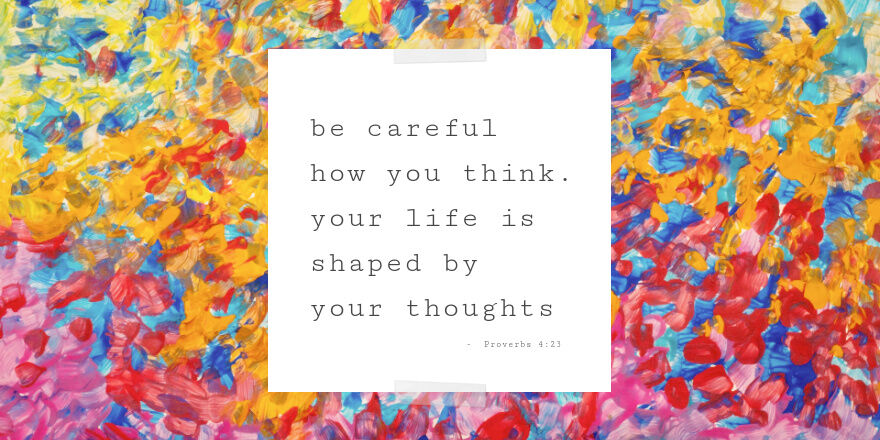 As you are probably aware a former FB employee has revealed documents showing negative effects of social media for teen girls and possible cause of unrest on societies around the world.
The allegations are the more negative and inflammatory posts get the highest engagement on social media. Meaning that's what most people like, share, and comment on. Therefore, those are the pieces of content then that you will be fed more based on their algorithms. The accusation is that spreading this negativity and anger is adding fuel to the fire of discontent in our society.
Our brains work this same way. It makes sense. The more negative thoughts we have and share, the more inflammatory we are, the more we spread that around in our relationships, homes, and offices.
The opposite is true as well. The more positive and inspiring thoughts we have and share, the more we spread that around in our relationships, homes, and offices. I have seen that unfold in my home with my teenagers.
I learned from a former co-host of mine at WGTS in Washington D.C. to always speak "life and possibility" over your life, other's lives, and even your job. What would happen if instead of focusing on so-called limitations of your situation, your job, your relationship, your family you spoke life and possibility instead.
You will get the family of your dreams. You will have healthy relationships. You will meet that goal. With the right mindset we will succeed beyond what we can ask or even dream.
It's time to start creating your own content. Post positive thoughts and memes for yourself in your brain. Wake up every morning and OWN the first hour of your day. Pray, meditate, exercise, all BEFORE you ever touch your phone. Your brain is like jello, you have to put in all the good stuff before it sets.
I want to help. If you want to learn how to set the right mindset for your day with prayer, meditation, and practical tips on how to live a strong and courageous life, then sign up for my NEW "Get Your Brave On" app! I would love your help in testing out the beta version now online, just days away from app store approval. Check it out and let me know what you think! Tell me how it helps, and tell me what else you need it to do.
It's my life's mission to teach you how to live a more strong and courageous life. When I was trapped by fear as a newly single mother with a 4 year old, 2 year old, and 8 week old baby I had a group of friends that carried me through. When I asked Juliet how I could ever repay the favor, she said: "Just go do it for someone else". That's why I created "Get Your Brave On". I'll be there for you because they were there for me.
Love, ac
"Be careful how you think; your life is shaped by your thoughts." Proverbs 4:23