Make Your Own Bernie Sanders' Mittens! | Amanda & Matt
Knit your own Bernie Sanders' mittens
We loved the comic relief this week from all your Bernie Sanders' memes! So we researched how to make them for ourselves. Turns out there are a couple of ways. Amanda's mom says it's VERY HARD, and the shortcut is to buy a sweater, trace your hand, and cut it up and sew the sweater into mittens. However, if you are up for the challenge, here you go!
Here it is from Knit your own Bernie Sanders' mittens | Top Crochet Patterns
Feel the Bern!
If you'd love to make your own pair of Bernie fair isle style mittens, we've discovered these patterns that are an excellent recreation of the original design.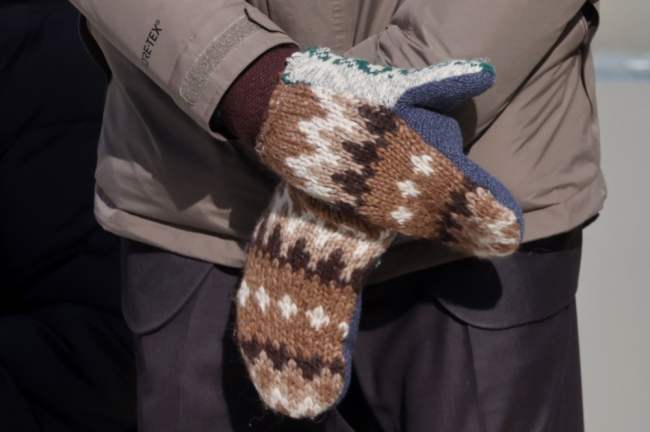 Reuters
Colourwork galore
This pattern repeats the same colorwork motif around the hand, while Sanders' mittens featured contrasting thumb and black fabric across the palm. But we adore them! Get the free pattern here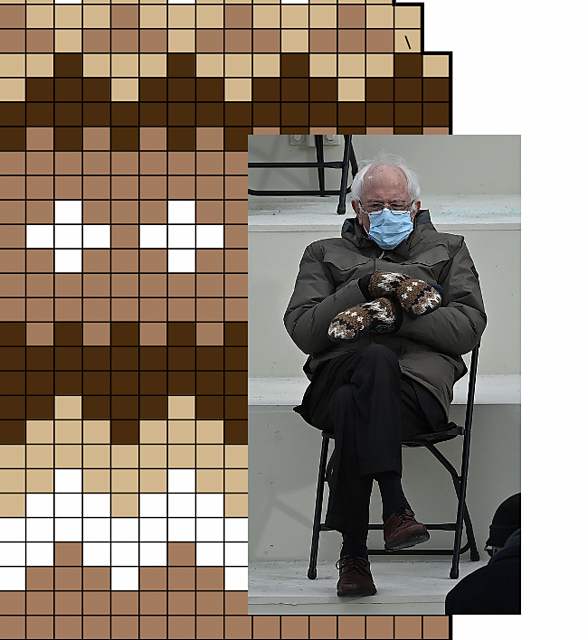 Alyssa Coffey
Vermont's finest
This cosy recreation has a contrasting thumb in grey. Bernie's are also lined with fleece to make them extra warm. Get the free pattern here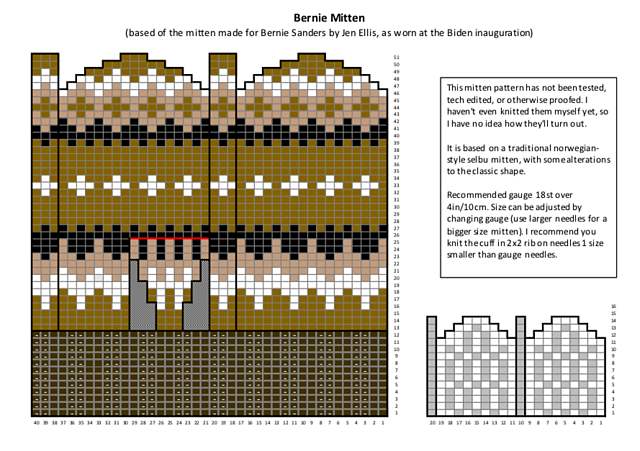 Meg Harlan
Islander Mittens
The tree and the star are common motifs found in Fair Isle and Nordic knitting traditions. This classic design is a celebration of these delightfully simple symbols, and we think they're gorgeous! Buy the pattern here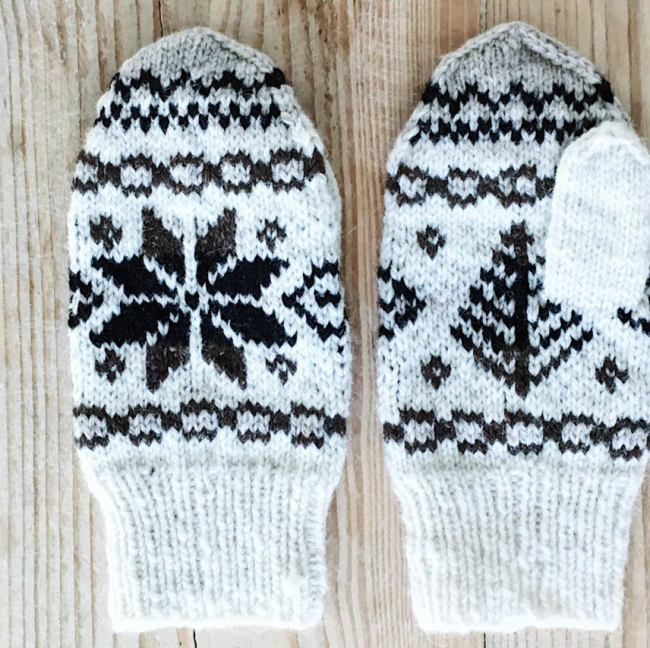 Kim Hall
Midnattsol Mitts
Midnattsol means Midnight Sun in Norsk. This gorgeous cosy design is inspired by the rugged beauty of winter on an island in the middle of the North Atlantic Ocean and we could just see Bernie wearing them! Buy the pattern here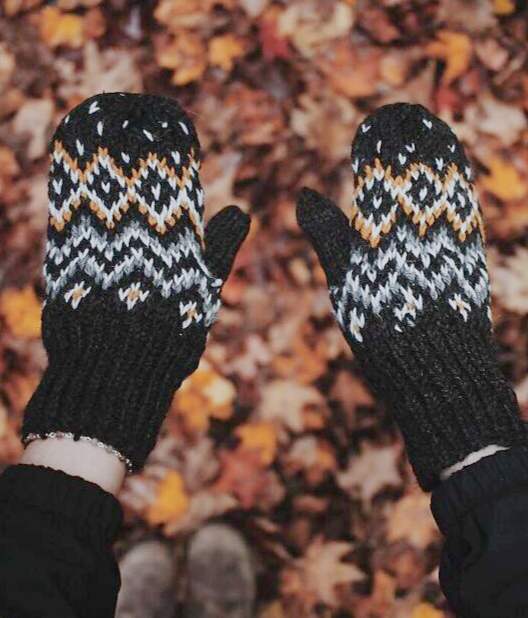 Weichien Chan
Bernie's mittens were made from reclaimed wool by school teacher Jen Ellis. Her daughter, went to a child care centre owned by a relative of Sanders, this was the link that allowed her to get her handmade mittens to the Vermont senator.